Cutting Edge DJ Entertainment
Mixology is a Chicago based boutique DJ service that provides music to weddings, parties, and corporate events.
We understand that music sets the tone for your wedding or event and is the soundtrack that can make or break your event. The right music can bring people to the dance floor, get them dancing, and create a memorable night.
Making the Party for Decades
Our company was founded by veteran Chicago area DJs with decades of experience working in the Chicago music and club scene, weddings, corporate events, and music festivals. We have brought our combined talent and experience together to create a Mixology.
Mixology brings you experience, professionalism, and the finest cutting edge sound and lighting equipment to your event, giving you and your guests the highest level of service and entertainment.
Call or text us at 312-843-4100.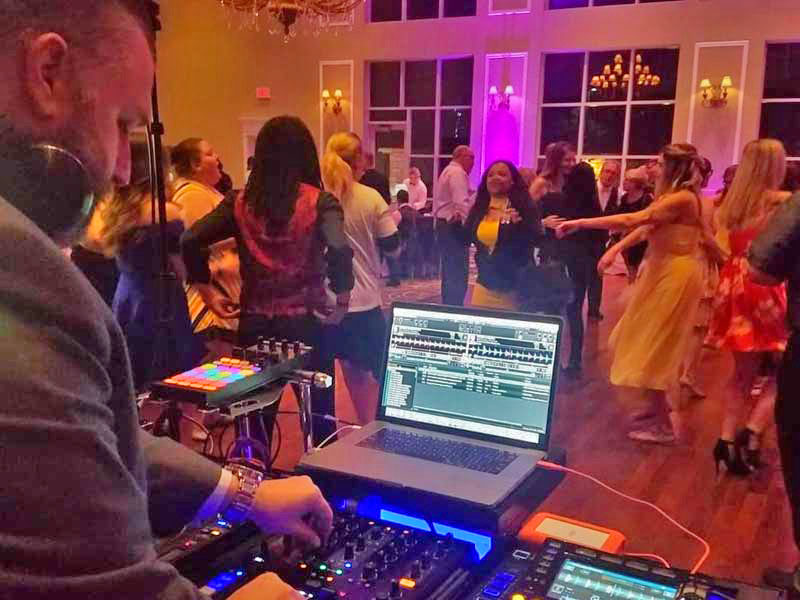 We have experience providing DJ services for:













International Destination Events





International Destination Events








Our goal is to take your personal taste and vision and use our experience to create the perfect soundtrack for your memorable event.
We are professionals who collaborate with you to read the audience, play the right music, make your guests happy, get people dancing, and keep your event organized and on schedule.